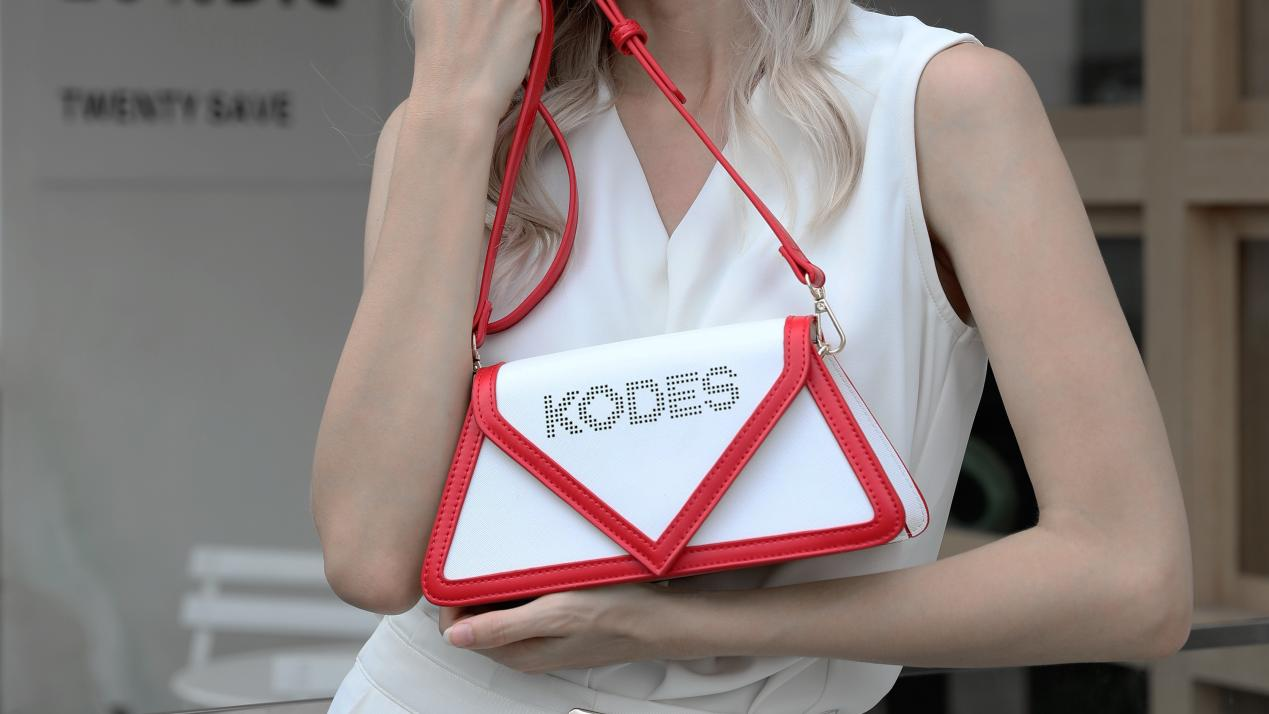 → In 1992 Wenzhou Teli Leather Factory was established.
→In 1997 In Yiwu wholesale market, opened our first stalls, earned the first bucket of gold.
→In 2003 The establishment of Guangzhou Huadu District Teli Leather Factory, began the brand management road.
→In 2005 Investment 10 million yuan, new factory was officially foundation.
→In 2008 Factory was completed with a construction area of more than 13000 square meters and more than 500 employees.
→In 2011 Awarded the Guangdong credit model enterprise, for three consecutive years to abide by the contract and credit enterprises.
→In 2012 In Ali International Station,explore overseas markets and comprehensively promote our own brands.The company has been transformed and upgraded to Guangzhou Kodes leather limited.
→In 2016 Participated in the Canton Fair, the world's largest trade fair, and got my own booth, further enhanced our self-image.
→In 2019 Awarded the title of National High-tech Enterprise.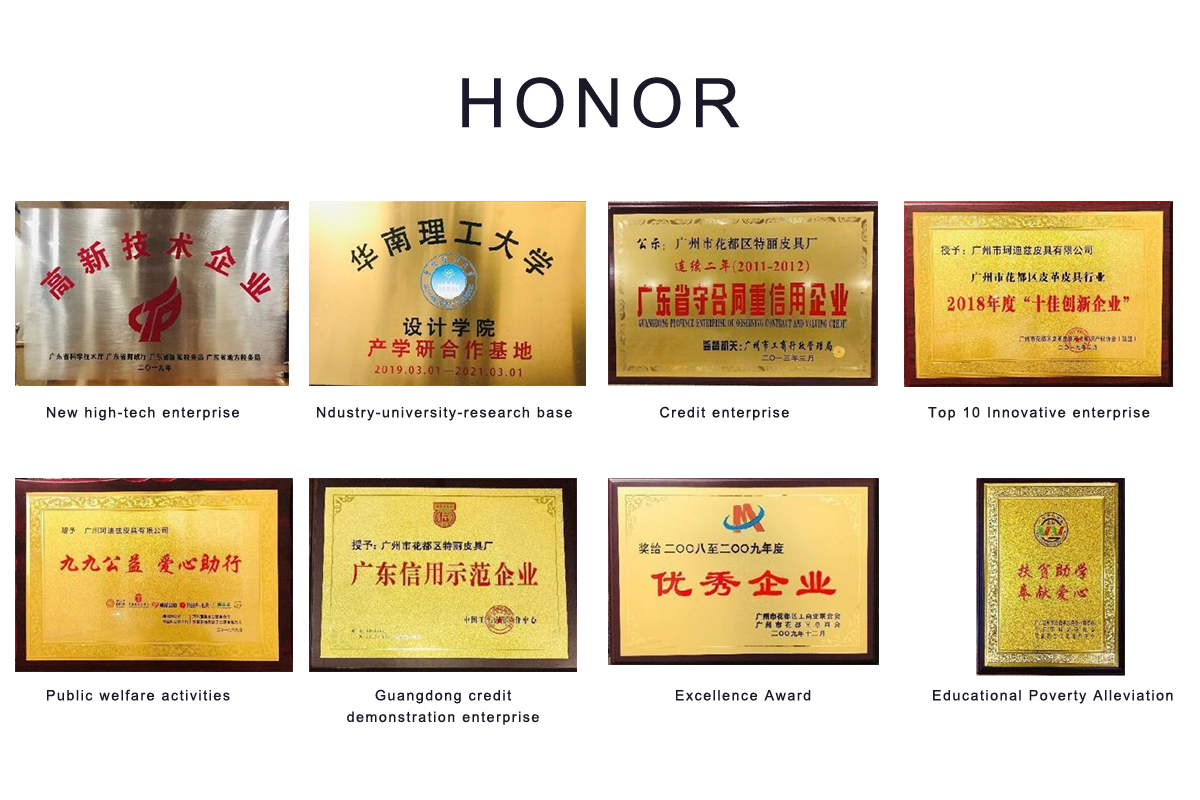 Our Factory Environment